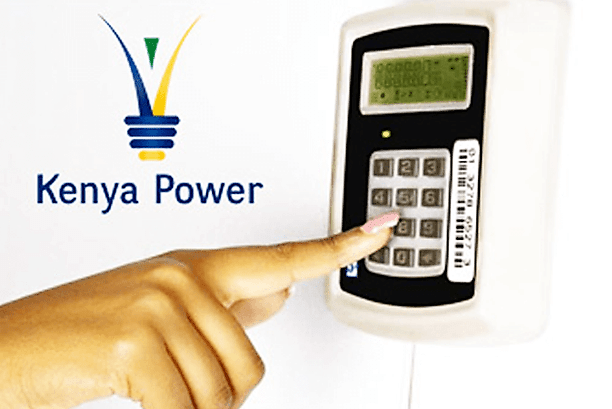 A story involving the alleged procurement of defective transformers valued at over Ksh4.5 billion by Kenya Power was run by the Daily Nation. The firm was yet to recover three key tender documents; the tender evaluation report, the budget approval, and a negotiation report, to justify the suspicious procurement process. 
kenya power and lighting company (KPLC) was in the spotlight again following a Ksh1 billion pre-paid token generation revenue fraud. It was calleged that some of its employees manipulated the system to divert the company's revenue into their own pockets. 
The shrewd employees are said to have created a system to generate extra tokens, which made possible the sale of genuine tokens in the black market. Five employees from the state corporation's IT department were suspended by the company and placed under investigation.